It's been a really shitty year for the arts. Many iconic artists are getting up there, and, spanning generations, have inspired, helped, intrigued, millions.
Although not every artist who has passed on this year has had a major impact on me, I still respect the effect that they had on so many others, as well as respect the work that the artist has done.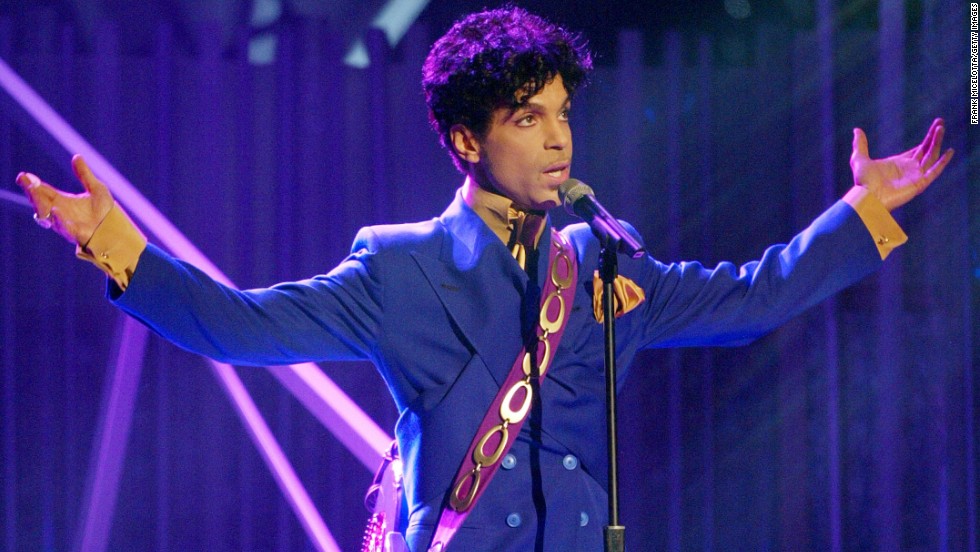 I have a list of artists, athletes, shows, that I want to see before they end their craft, or their life comes to an end. They are prioritized by the impact that they have had on my life, what they have given me.
There was a point in my life that gave me total clarity to make this list. Experiences, not objects. I felt like I had missed out on a lot of opportunities to do amazing things, meet amazing artists and people, have incredible experiences that I would carry with me forever that I shouldn't have missed.
This feeling was firmly re-planted when Alan Rickman died. He had been a formative performer for me, and I was crushed. I didn't want to miss any other opportunities, more than ever.
I've met David Tennant and Billie Piper. I've seen the Goo Goo Dolls in concert. I've seen Pavel Datsyuk play many times, and witnessed his [probable] last home game.
Don't miss out on something, someone who means something to you.