Recently, I had the misfortune of my sump pump dying. Of course, it did it in glorious fashion. During days and days of downpours, so no matter how often I hand triggered, it was water everywhere. I already had some water problems in a far corner of the basement, but it wasn't terrible, so I was doing what any adult does, and ignoring it. J/K. But I was for sure putting it off til fall and do the roof at the same time, I had a plan.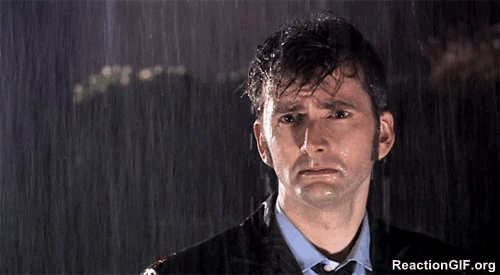 But all of the rain showed me, in such a kind way, that the water issue wasn't just the corner where I had put towels, but pretty much everywhere. It wasn't evaporating fast enough and my dehumidifier was also not able to keep up.
THANKS A LOT RAIN.
Basically I had to move up my time line. Which really, really sucked. I had settled on a plan. I was attacking my debt with force, and I was on track to be debt free by 30.
Life clearly had another plan. Lovely.
So, I applied for a loan, it wasn't enough to cover everything, and my savings couldn't handle it. So I had to do the extra irritating part of borrowing against my life insurance (don't worry Mom, if I get beer trucked, the policy will still pay out, I checked. But I plan on sticking around to be debt free a safer and more alive way).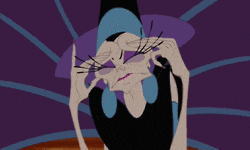 This is very stressful for me. I take debt personally. As my financial planner and friend Stephanie described me once to her colleague, "She finds any debt offensive — especially student loans." And it's true, I do. So, having to take out these loans chafes me something awful, and it drives me nuts to have so many people say to me, "Well, at least you're in a position where you can borrow it. You could have this problem and no money too!"
Which is very true. This could be so, so much worse. But I am very anal about my finances, and damn it, I had a plan.
After several days of obsessing, running numbers, and coming to terms with the fact that I'm going to have to drain my savings to do it, I should be able to stay (mostly) on track to hit the debt free milestones I had set before this happened, but only on the debts that I had before these loans. The loan from my financial institution is going to be to me a second mortgage, it will go away when I sell the house. (Which, fun fact! I had planned to be next year! How superb on timing, house!)
All of the financial advice says "roll with the punches"
Well, this punch doesn't feel like a punch. It feels like two punches, right in the kisser and a kick to the junk.
I had a plan, damn it. Where's the wine?